Review: Befine Stand Pouch suits MacBook Air!
09/19/2014
Review: Befine Stand Pouch suits MacBook Air!
The Befine Stand Pouch is, in all honesty, one of the best new cases for the MacBook Air on the market today. It's impeccably thin, and therefore incredibly light; it's sturdy, and built using tough, durable materials; and it's available in a variety of styles, each with a simple contrast. What more could you ask for?
The Befine Stand Pouch combines genuine leather with PVC and polyurethane to create a truly simplistic and beautiful MacBook case. The PVC fabric has a denim like texture that provides decent grip, and has a really nice feel to it. The leather addition defines the simplism that makes the Befine case; it adds a necessary contrast in texture and colour, which helps it "pop" aesthetically.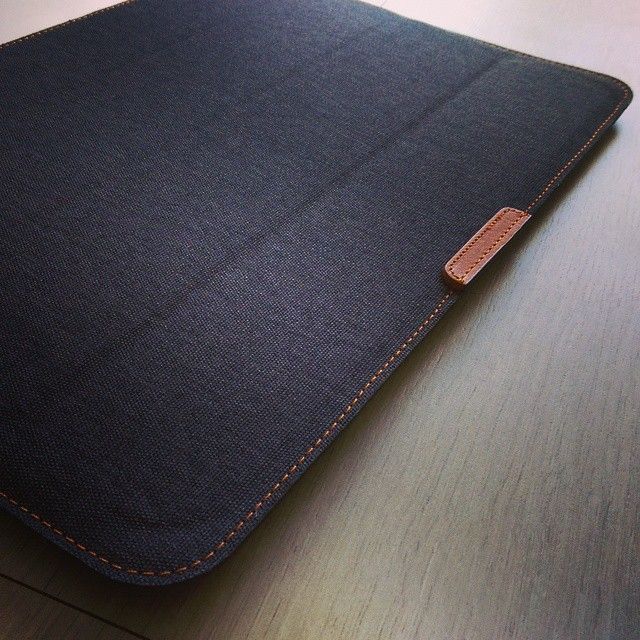 There are only four colours to choose from, three of which are very similar, when it comes down to deciding on a style of the Befine Stand Pouch. Don't get me wrong, the pink, grey, light grey and denim grey are each a nice and smart colour, but it would be great if there were some quirky, fun colours. Three very similar shades of grey and pink just doesn't cut the mustard.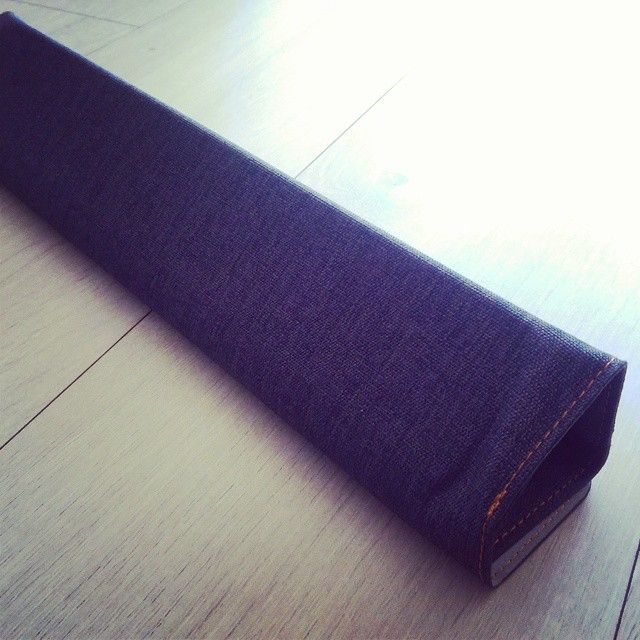 My favourite aspect of the Stand Pouch, by Befine, would definitely be it's practicality and functionality. Seriously, what other MacBook case folds into a stand? I mean, of course it's common with iPads and iPhones, but they're small and light devices. It's such a clever and convenient addition to the MacBook Air, that saves you from purchasing a separate stand. This feature is so invaluable, and truly defines the class in this case.
It's no secret that the Befine Stand Pouch is unbelievably thin. Yet still, it amazes me how such a slim product can deliver such magnificent protection. The Stand Pouch produces a line of defence involving a scratch resistant outer which is shock absorbent. So, the ability to keep my MacBook safe, in style? I think yes.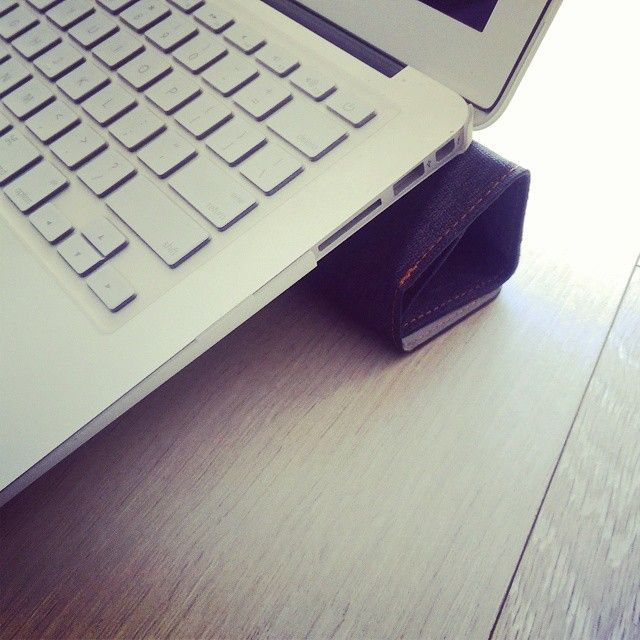 The Befine Stand Pouch is one of the best, and one of my favourite, MacBook cases on the market. The simplicity and class draws me in, and its stand provides a clever, practical addition, which sets the Pouch above standard. While there could be a greater selection in colours, you can't go past the slim and protective Befine Stand Pouch.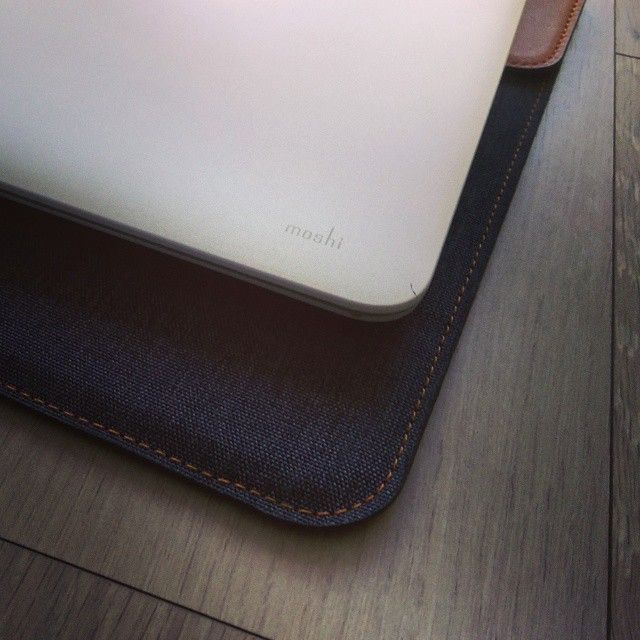 Suggested Products: